Want to quit smoking?
Whether you are tired of spending money on cigarettes or simply want to live a healthier life, we are here to help Central Albertans quit smoking and have been since 2003.
Call to book an appointment today
About Certified Laser Center
Certified Laser Center uses Low Level Laser Therapy (LLLT) on acupuncture points to stimulate the body's natural endorphin system and help ease the withdrawal systems associated with quitting nicotine. Endorphins are neurotransmitters that pass along signals from one neuron to the next, causing feelings and emotions. When you light a cigarette, smoke enters your lungs and triggers the nicotine receptors in your brain within seven seconds. This causes a physiological reaction that releases endorphins into the blood stream. The release of endorphins is associated with feelings of pleasure, motivation, euphoria, social connection and pain relief. Medical reports show that smokers have a higher level of these endorphins, and when they try to stop smoking the sudden drop in endorphins is the main reason for the craving effect. The treatment is also effective for appetite suppression, which can help with weight loss. Tired of trying the latest diet without results? Appetite suppressant treatments will help to suppress your appetite, control your hunger and raise your metabolic rate, increasing your body's ability to burn fat and calories. It will also stimulate the release of endorphins, generating a feeling of relaxation and calm. ‍
FAQ / Pricing
What is the success rate? The success rate for the smoking cessation treatment is approximately 65% at the 1 year mark
Can the treatment help me quit chewing tobacco? Yes! It works equally well for smoking and chewing
Does the treatment hurt? No!
How long does it take? About 45 minutes
Do you offer group discounts? Yes! Contact us for more information
What are your hours? We operate on an appointment system, and are available on weekends and weeknights
What payment methods do you accept? We accept credit cards and cash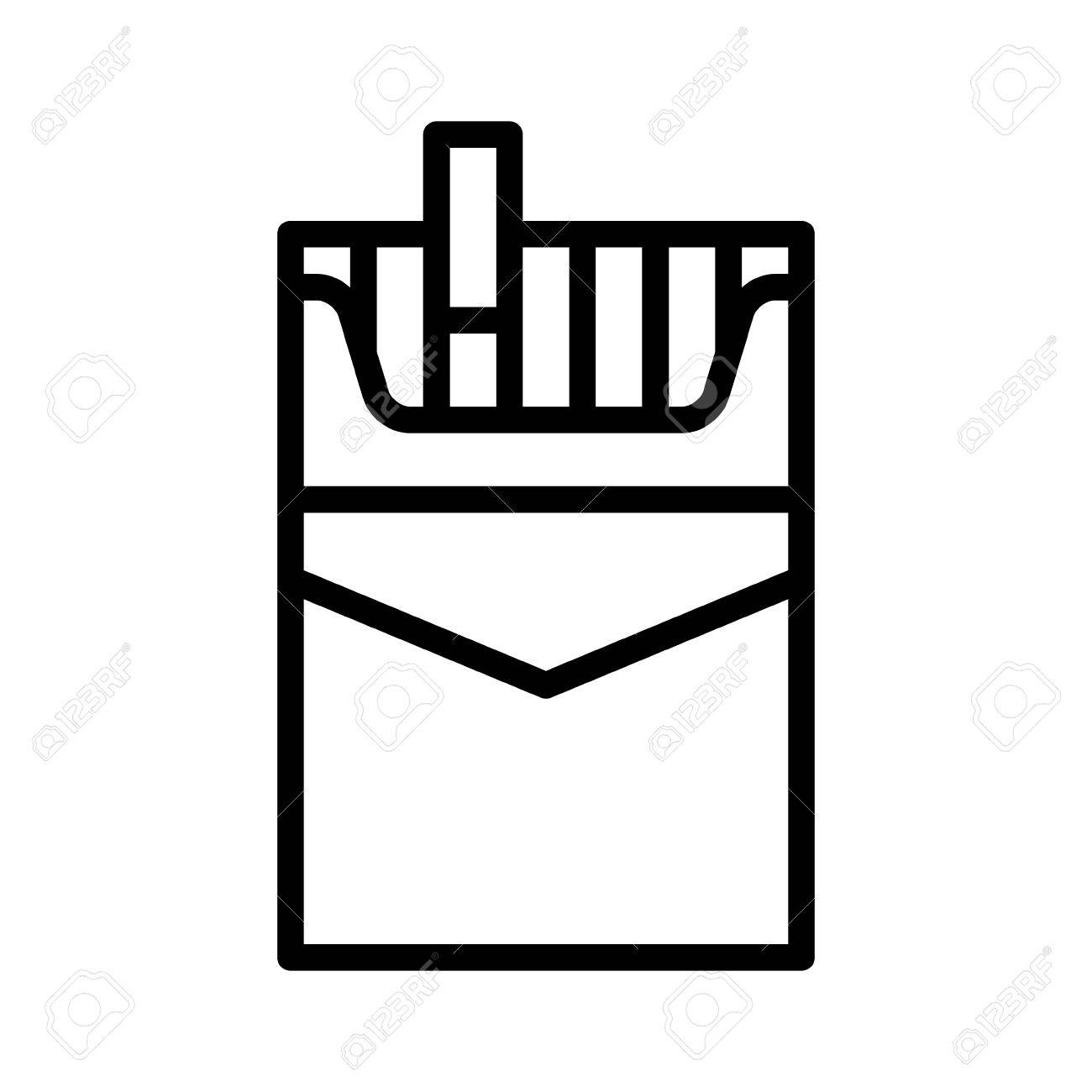 The price of the smoking cessation procedure is $300, or approximately 2 weeks of moderate smoking. The price of the appetite suppression treatment is $50 per session.